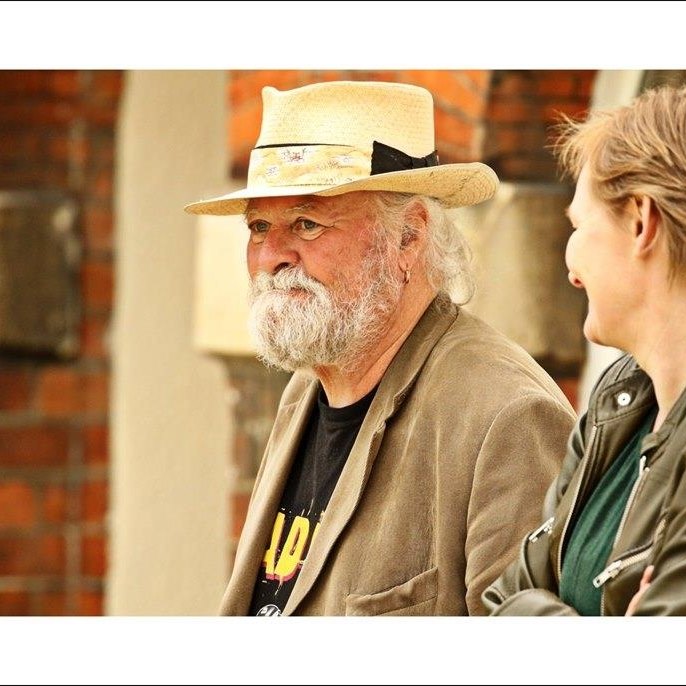 We are deeply saddened by the news that Sam Prince died unexpectedly on September 24th.
Sam was a driving force behind Make Music Abingdon since we started in March, and he had such a positive no-nonsense can-do attitude about everything – fuelled by his love of music and his wish to encourage more music in our community. He was an absolute joy to work with and had a wicked sense of humour. He kept getting new ideas about music events, and Sam was the one to suggest a monthly showcase of original music – our YMSA events. We had our first one only on the Sunday before with Sam taking videos of the acts and planning for future events and how this and that could be done. 
We will dedicate the forthcoming YMSA events to Sam's memory.
WE SHALL MISS YOU, SAM